8 Things Only Copywriters Can Relate To
#1. Typos make you physically uncomfortable.
Image source: thefreshtoast.com
#2. You've jolted up mid-sleep because inspiration struck!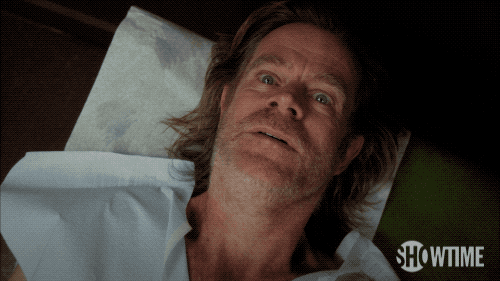 Source: giphy.com
&nbsp
#3. You read EVERYTHING that comes your way.
Including the newspaper that your bhel came in!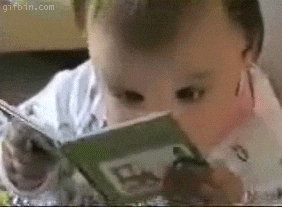 Source: giphy.com
#4. You follow more brands on social media than people.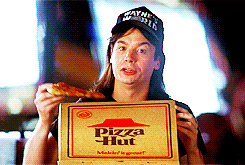 Source: giphy.com
#5. You roll your eyes everytime you hear, "Think outside the box!"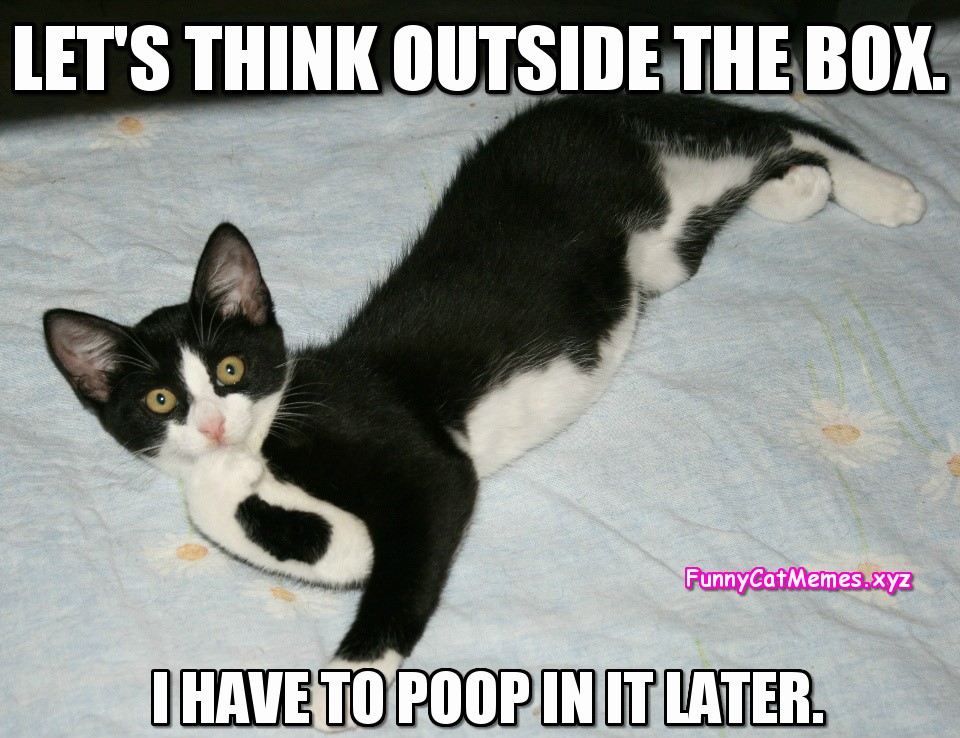 Image source: funnycatmemes.xyz
#6. The best part about Youtube is advertisements!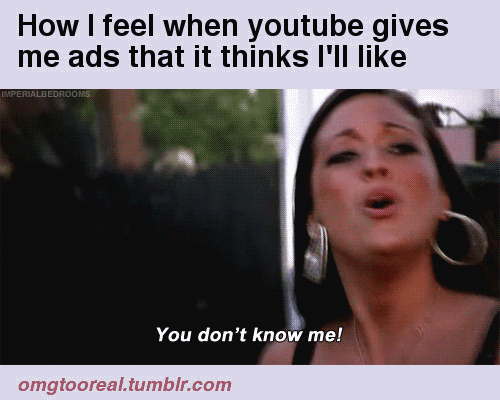 Source: giphy.com
#7 Behance is Bae.
Image source: destiny104.info
#8 You compulsively Google the meaning of words you are unsure about.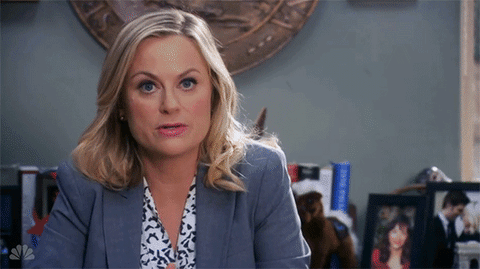 Source: giphy.com
If this article connected with you, we want to connect with you.
We are looking for people to join our award-winning content team.
Apply now: https://www.whiteriversmedia.com//careers
Featured image source: theodysseyonline.com
Looking for a digital marketing job in Mumbai? White Rivers Media is always looking for talent. So if you have the knack for creativity and wish to work with the leading brands, then let's work together?