Top 10 stories that rocked the world of Digital Media –
Byte Style (30th April – 4th May, 2018)
Here's all that happened in the world of Digital Media last week!
Your Twitter home timeline will now feature news story links that your network tweeted
Image source: dailydot.com
New feature that highlights news stories that people in your network tweeted.
•Lately, it's been experimenting with curated timelines and bringing live news broadcasts to its platform.
•The feature will surely help propel news across the platform, but it will also allow different sides of the same story to be highlighted.
YouTube's direct assault on TV with new products for advertisers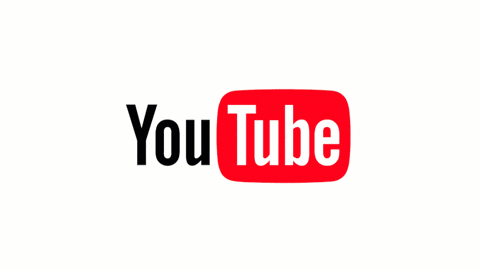 Source: giphy.com
•YouTube says its fastest-growing viewership platform is the television.
•The company will allow advertisers to buy YouTube ads specifically for viewers watching on TV screens.
•The average mobile YouTube viewing session is 60 minutes, while on TV it's much closer to the typical television watching duration of 4.5 hours.
Pinterest is beta-testing a way to factor skin tone into beauty-related searches
Image source: sports.yahoo.com
The initiative kicked off with four palette options.
•Pinterest is beta-testing a way to factor skin tone into beauty related searches with the assurance of privacy.
•The test kicked off with four palette options, each representing a range of skin tones. Pinterest users will be able to select one of them to filter their search results for beauty ideas.
•As Pinterest's technology improves and they gather more feedback from Pinners, they plan to expand the ranges to more skin tones.
Facebook gives parents more control on Messenger Kids, with the addition of 'Sleep Mode'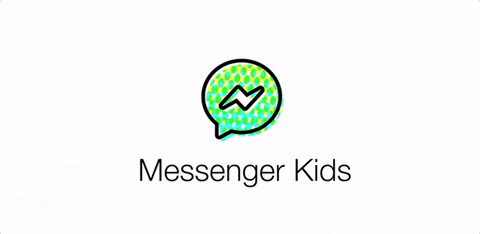 Source: giphy.com
'Sleep Mode' feature on Messenger Kids, to give parents more control over the times their children can use the app.
•Facebook created Messenger Kids to give kids – those below 13 who theoretically can't get a normal Facebook account!
•When the app was launched last December, many didn't think it was a good idea, while others outright campaigned against it!
•Messenger Kids already allows parents to fully control the contact list and check in on their child's messaging.
Twitter releases a major events calendar for the month of May
Strategically plan and tap into relevant events with the latest Twitter calendar.
•The calendar outlines all the major date to be aware of, along with their relative tweet volume.
•It shows you where the platform's audience is most engaged.
•From #MothersDay to #ICCWorldCup this calendar enhances your brand to show their personalities with relevant content.
Twitter is showing off its collabs this year
•Twitter flaunted their recent collabs with names like ESPN, Viacom, NBC Universal, and many more.
•This move comes as a way to expand their video plans to generate more ads.
•Twitter and Bloomberg will try a new ad format for them on TicToc – running an ad in one frame while the main video plays in another – like a picture in a picture.
Parents get powerful (and happier) as YouTube Kids gets safer
Image source: cnet.com
Three new updates on Parental Control on YouTube
•YouTube will start offering collections of trusted channels and parents can select the topics they are comfortable with their kids accessing.
•Parents will soon be able to hand-pick all videos and channels that will be available to their child within the app.
•Turning search off will basically turn off recommendations from the open version of YouTube Kids.
Facebook's downvote button is rolling out to more users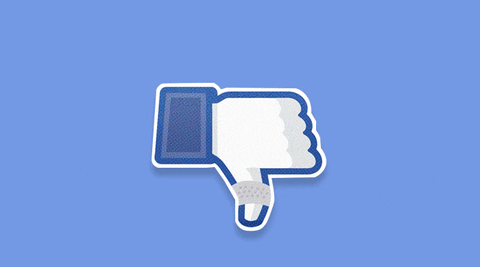 Source: media.giphy.com
Facebook started trialling Reddit-style upvote and downvote buttons on comments.
•After months of controversy around its approach to fake news, Facebook is extending its upvote/downvote buttons to more users.
•The feature was first spotted in February this year, but now it seems the feature is rolling out to a large number of users.
•Facebook is giving users even greater control over content – and especially comments – by allowing them to "score" each comment, upvoting what they find most useful, and downvoting what they least agree with!
Twitter urges all users to change password after discovering bug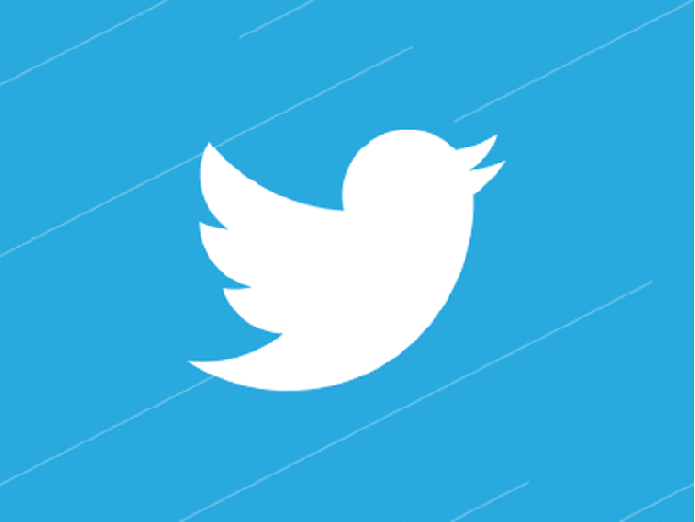 Source: giphy.com
Twitter said its investigation showed no indication of breach or misuse by anyone.
•Twitter is urging its 336 million users to change their passwords following a bug that was identified on the social media platform.
•The bug has since been fixed and they are planning ways to prevent this from occurring in the future.
•While the company assures users there were no signs of breach or misuse of the passwords by anyone, it still recommends users to take the necessary precautions.
Facebook introduces a new feature for Fundraisers!

Source: sponsoredlinx.com.au
Available in the USA, international expansions soon to follow.
•Facebook is giving people the ability to match donations to nonprofit fundraisers.
•Facebook has announced new categories for fundraisers or personal causes.
•Facebook is eliminating the fee on all fundraisers for personal causes, thus helping maximize their support. A small fee will still be charged for payment processing and applicable taxes.
Farewell, my friends, but fear not for we will see you next week!
Featured image source: busy.org
White Rivers Media, a leading digital marketing company in Mumbai and Delhi, that offers creative solutions for Digital, Design, Social and Video needs of leading national and global brands.